Penn State received a commitment from Elijah Hutchins-Everett, a 6-10, 225-pound center from Orange, N.J., who plays for Putnam Science Academy in Connecticut. He's a member of the high school class of 2021.
247's Mark Brennan: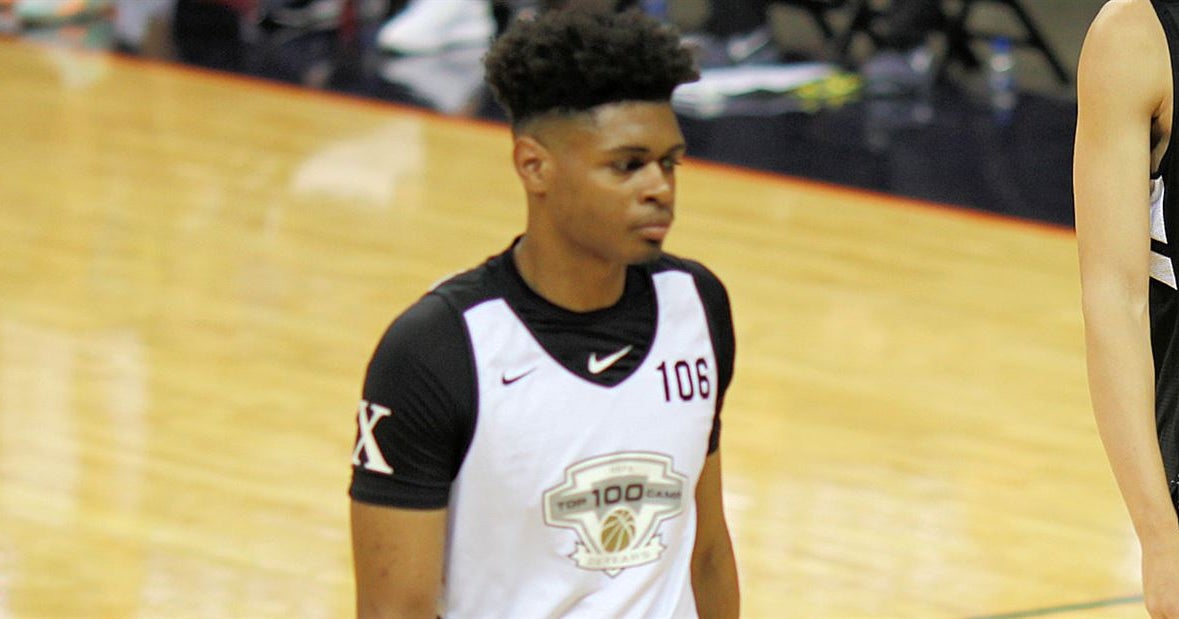 Lions247:
Penn State basketball lands center Elijah Hutchins-Everett
The Nittany Lions are getting some much-needed size in the New Jersey native who is playing his final two high school seasons in Connecticut.
Rivals' Corey Evans:
BlueWhiteIllustrated:
BlueWhiteIllustrated – Penn State goes big with Elijah Hutchins-Everett
Three-star center Elijah Hutchins-Everett commits to Penn State.